Amb criteris de disseny, bioconstrucció i Salut
Aquests tres conceptes són els que defineixen Més Habitable, i també són el fil conductor per desenvolupar els nostres projectes de disseny d'interiors.  
El disseny més convencional té en compte criteris de funcionalitat, circulació, il·luminació, estètica; en aquest cas dissenyem una oficina aplicant també criteris de biologia de l'habitat i bioconstrucció.
– Qualitat de l'aire interior
– Comfort tèrmic
– Il·luminació biocompatible
– Qualitat acústica
– Materials naturals
– Moviment i ergonomia
– Electroclima i instal·lacions biocompatibles
– Alteracions geofísiques del terreny
A nivell d'ecologia tenim en consideració els conceptes de:
– Materials naturals
– Proximitat dels materials
– Petjada ecològica
– Energies renovables
– Minimitzar residus
Fusionem salut i ecologia buscant l'equilibri ideal amb el pressupost econòmic.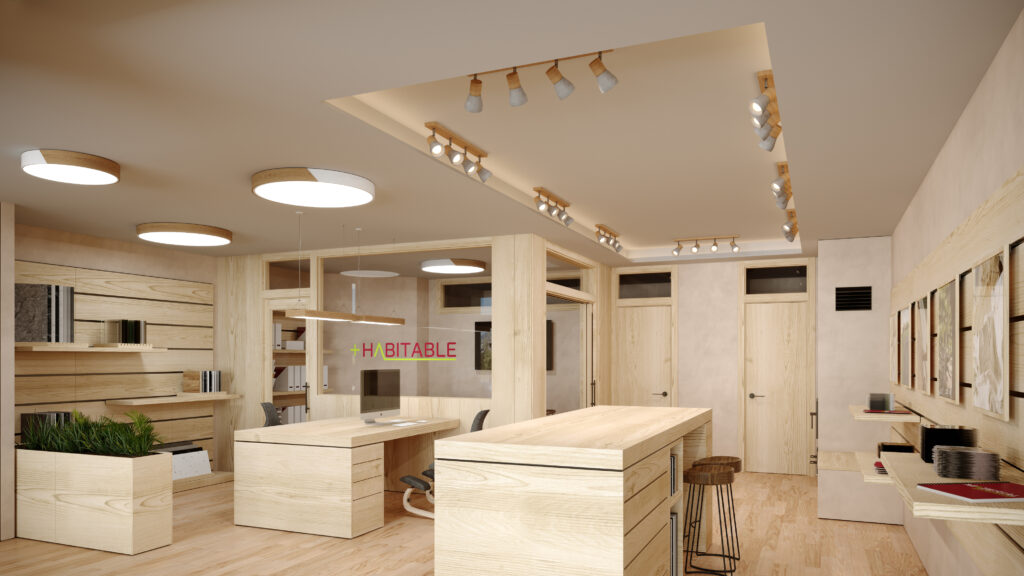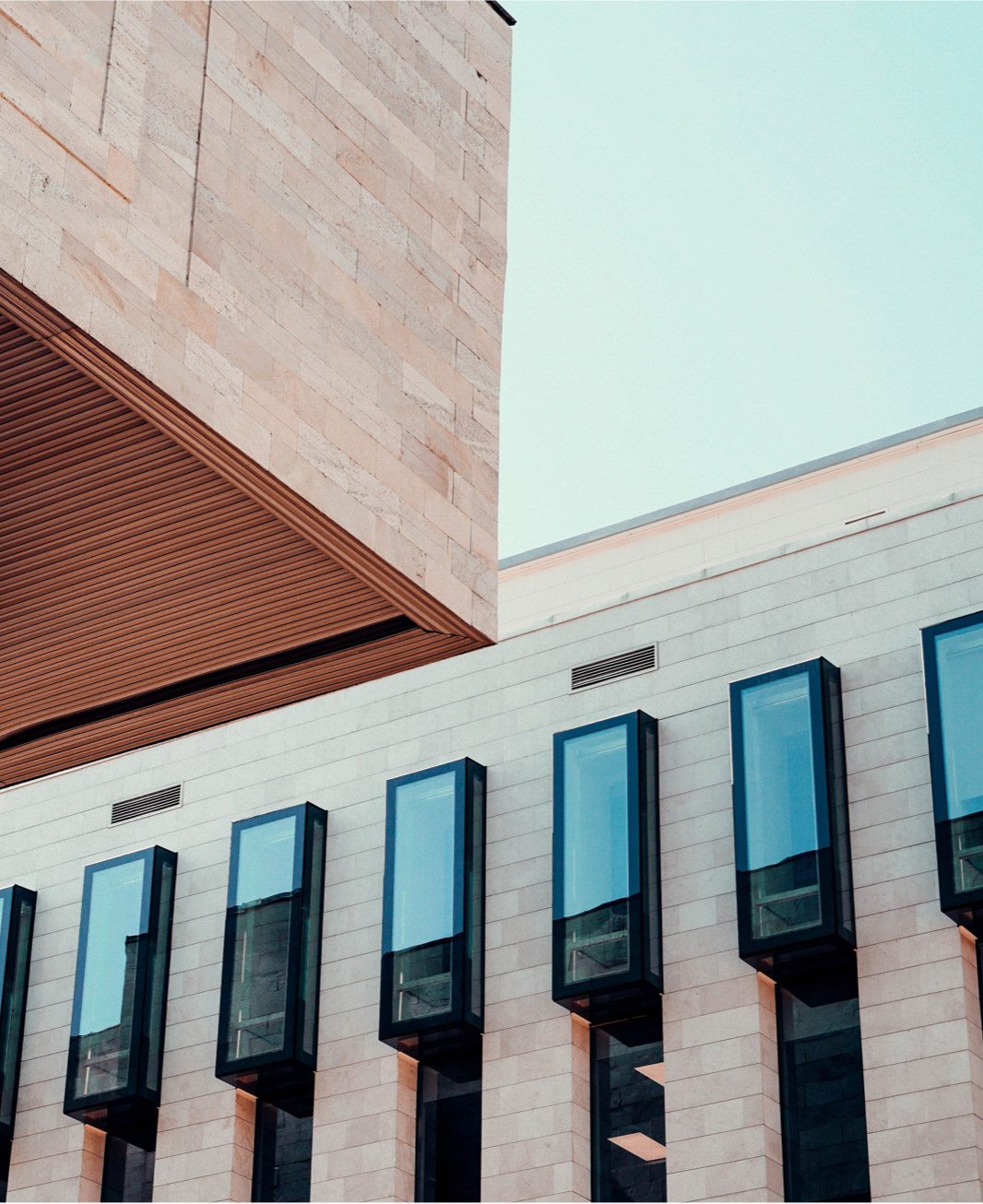 Engaging customized SMART building and construction technologies developed by PCL, we are implementing our award-winning Job Site Insights™ (JSI) and Eddy Solutions™ sensor technologies on this project including, for example, concrete curing sensors that accelerate pour cycle times and reduce project costs. Together with Cadillac Fairview, PCL is constructing to LEED® Platinum and WELL Building Standards and – once operational – 160 Front will embrace Cadillac Fairview's award-winning "Green at Work" program that harnesses leading global practices to integrate sustainability into property management and operations.